My Photocopier Comparison Story
Thanks for all the messages about being 4 years with my company Bizpare®. I haven't replied to the messages but I wanted to say thank you.  It's not been easy considering the whole company is a website, also considering it was even longer than that in planning as an idea.
The Start
When I first started www.bizpare.com there was nothing about photocopier comparison websites.  I first had the name Pracur but I changed it. You may see some design similarities where I may some quick adjustments.
I wish I had kept the idea more to myself in the early stages as then as people got to hear, these sites started popping up saying they were photocopier comparison sites.  I was mortified thinking my idea had been copied even before I had released the product.  But when I looked at those sites they were misleading people saying they were a comparison site just to get peoples details.
As we were building the site I worked selling photocopiers at various dealers who were then buying the leads from these sites (they knew what I was building the site).  One woman was mad "I thought I was getting an online site when I entered the details, now I have 10 sales people calling me trying to sell to me!" I wanted to say to her, I am building what you're looking for but ended up just quoting and leaving her with the figures.
Hard times
In the early stages, I had some difficult times, my nan who I was really close to had passed away, I had not long gone through a divorce.  Then not that long later, my mum had a heart attack in front of me in the living room. I had moved back in to help her as she had cared for my nan for so long and to help her get on her feet.  That hit me hard, I am not sure if it was more it was someone I was close to or the fact I was doing CPR on her and within an hour she was gone.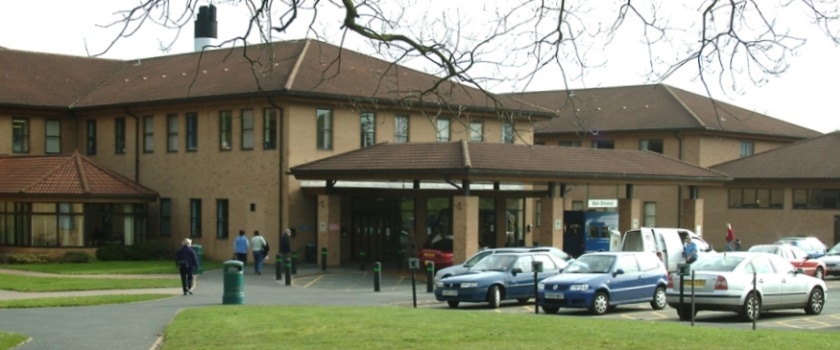 Things further went downhill when this pushed me into depression. I couldn't function, I became more introvert pushing friends away. I found it difficult to work  I used the website just take my mind off things and give me hope, but some days even this wasn't enough. I bet when you started reading this you didn't think I would go so deep, to be honest, neither did I.
I had some website problems too, after building the main engine of the site, I thought it wasn't going to work.  It to me a year to rebuild it.  It was taking up a lot of time and money, it was suggested your trying to get it too perfect, "just create a lead generator like the other companies" " it will be quicker and cost less".  But that wasn't the dream, I have never lied to customers and have been selling since I was 18 and didn't want to build a site and brand which started on a lie.
Conclusion
I am not looking for pity, I am better now and back to normal.  We all have trials we need to go through in life, I just all along wanted to create a genuinely better buying experience, a different way to buy a photocopier. I believed despite what many people have told me it won't work.  The thing I am proud of is that I have built it, it cost me a lot more than I thought at the beginning, but it is a proper comparison site doing a lot of things behind the scenes, and as I write this its the only TRUE comparison site for businesses where you can compare lease prices online in real time.
Despite what happens in the future I will always be the first, and with the journey I have been through to get it here, even if it doesn't do well it means too much to me to ever stop it.  So to all those who have congratulated me on linked in today, this is what I wanted you to know, and those congratulations mean so much more than a click reply "thanks".
I wish all your businesses true success and you a happy life as I know how hard you can work to build something.
Jason Blair – Owner